Mobile Time Tracking
Payroll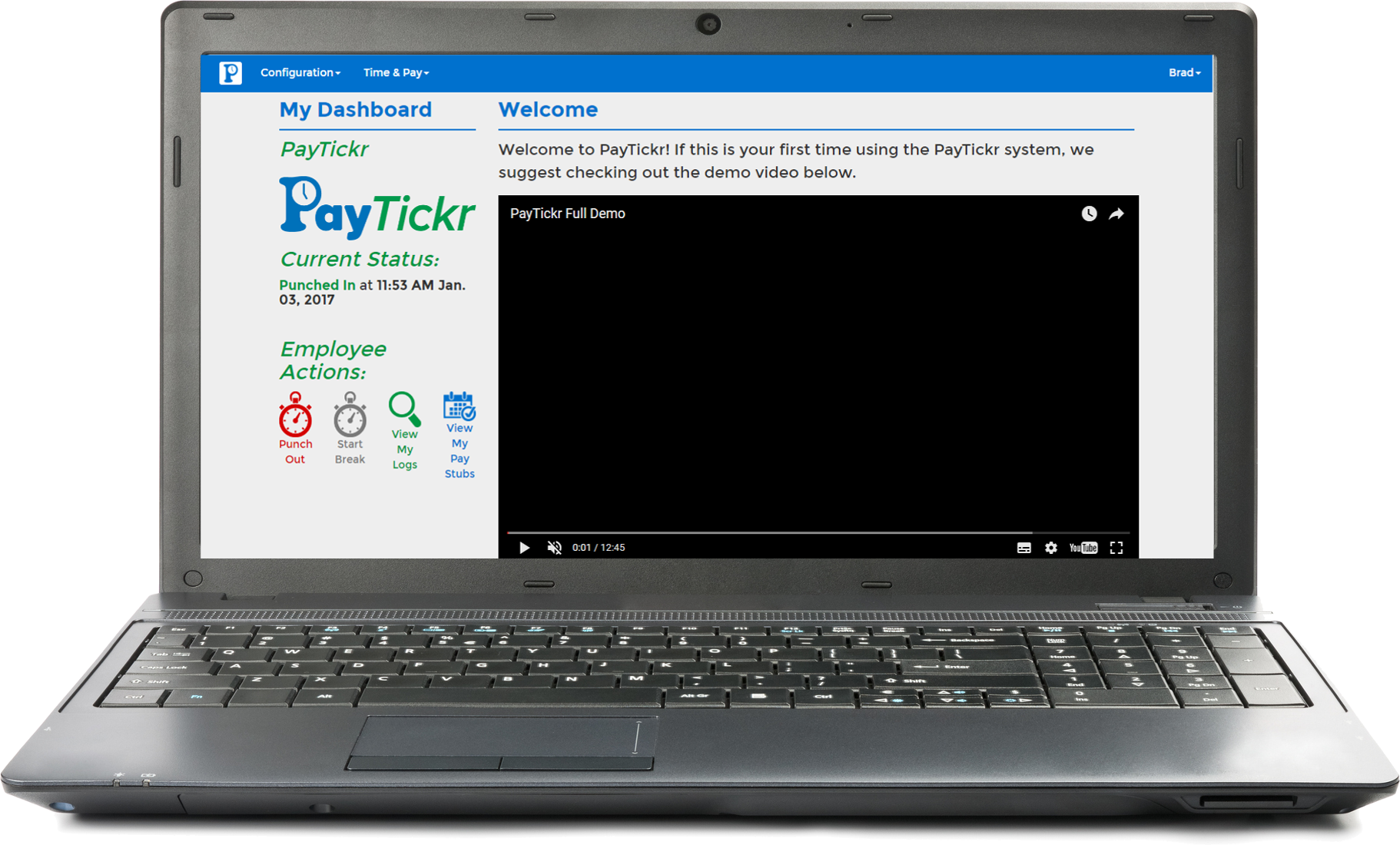 Simple
For Managers: It's simple to review employee time logs, adjust as needed, and calculate all payroll with the click of a mouse. Paytickr will even remind when employees should be paid and Paytickr will generate year end T4's and produce ROE's for employees no longer with your company. For Employees: It's simple to receive and print pay stubs or view them online.
But is the system hard to use? No!
Register and Setup
A manager can typically setup and get comfortable with the system in about an hour. Setup employee accounts, have them download the free app to their mobile device, and start Time Tracking right away.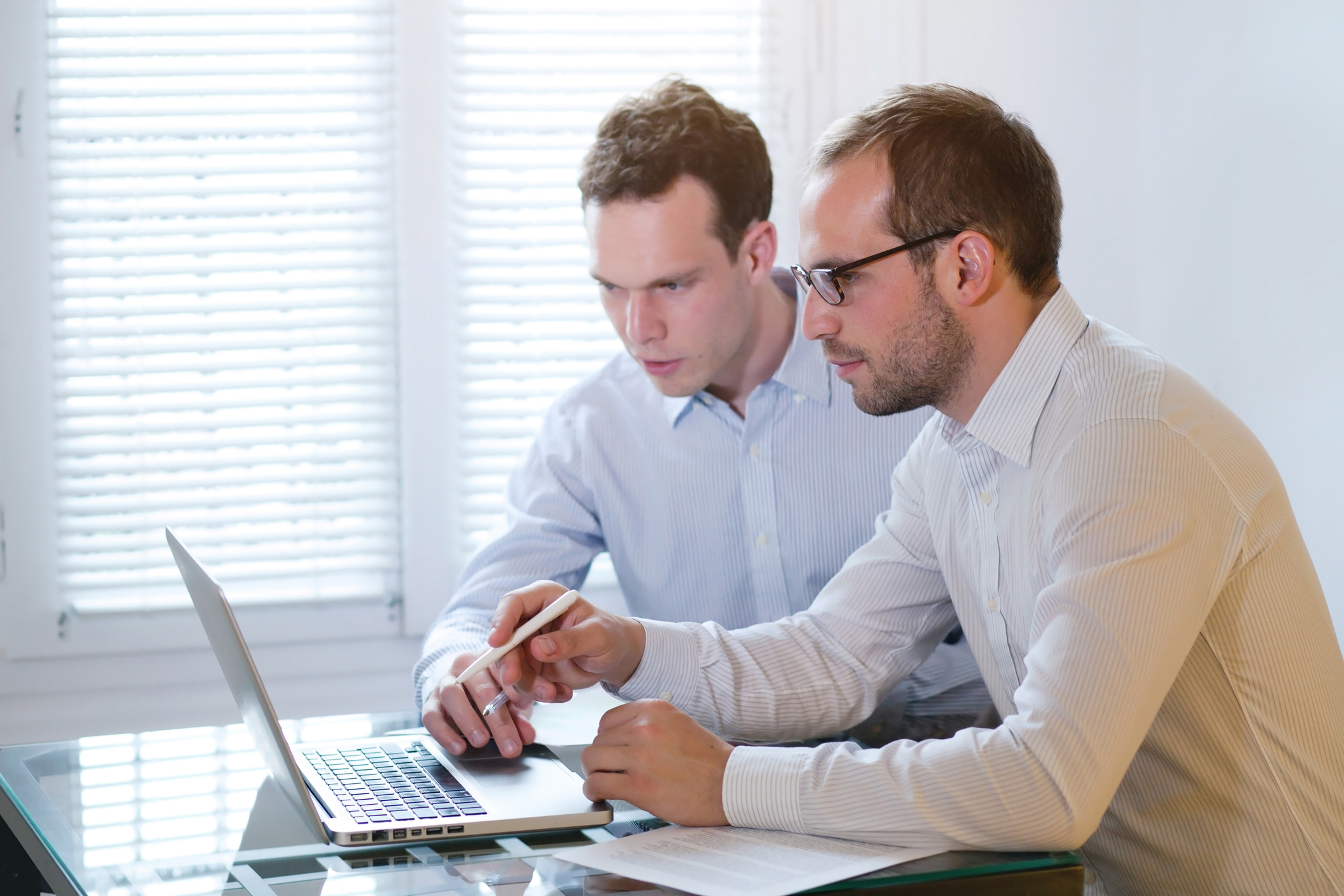 Safe and Secure Payment with Telpay
Managing payroll is only half the battle. To handle your Direct Deposits to employees and your remittances to CRA, we've partnered with Telpay, Canada's leader in innovative, secure and cost effective payment solutions. By using Telpay for Business, all you need is your employees' bank account information and you're ready to go. Paying your employees and the CRA has never been easier.